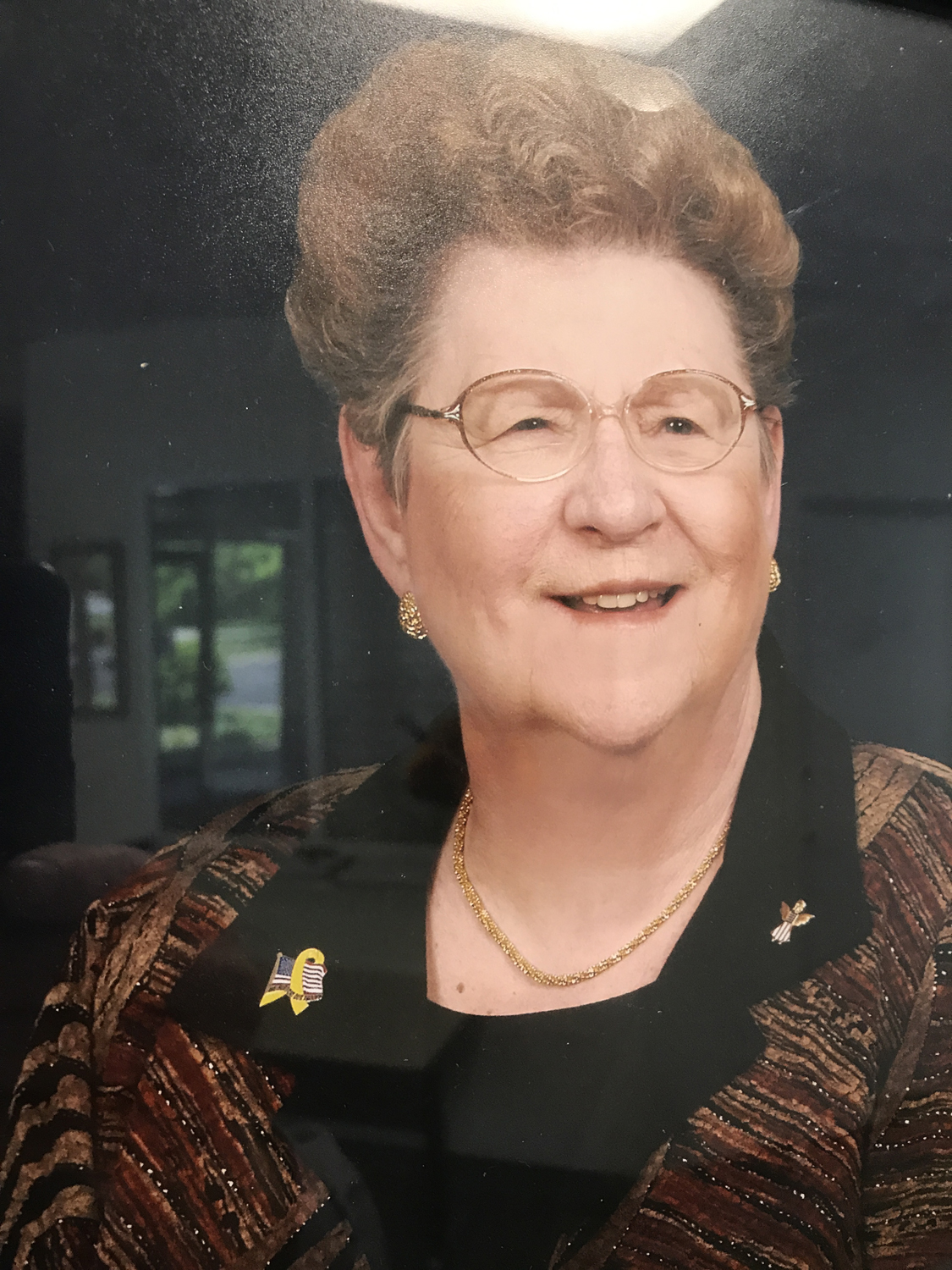 It is with deep regret that MCEA announces the passing of one of our dear beloved members, Agnes Valenzia. Agnes joined the ranks of MCEA in the fall of 1985. Before the ink was dry on her MCEA membership card she began volunteering for different committees within her local chapter #022 at the MVA. Agnes held various elected union positions within her chapter including Chapter President.
Not soon after becoming Chapter President, Agnes went on to be elected to serve on the Board of Directors for MCEA. Over her 30 year membership, she had been elected to every position on the Board of Directors and the Executive Board of MCEA except Executive President. Upon her passing she held the position of Chair of the MCEA Legislative Committee, Chapter Vice President of the Retirees Chapter #152 and Executive Vice President of the Board of Directors.
Agnes was an incredibly tenacious advocate for State workers where she testified in Annapolis for legislation which has improved the quality of life for thousands of State workers.  Our MCEA family is deeply saddened by her passing but we find comfort from having had her in our lives and the happy memories that she has given us. Your labor and toil in this life is done, rest in peace dear sister Agnes, rest in heavenly peace.