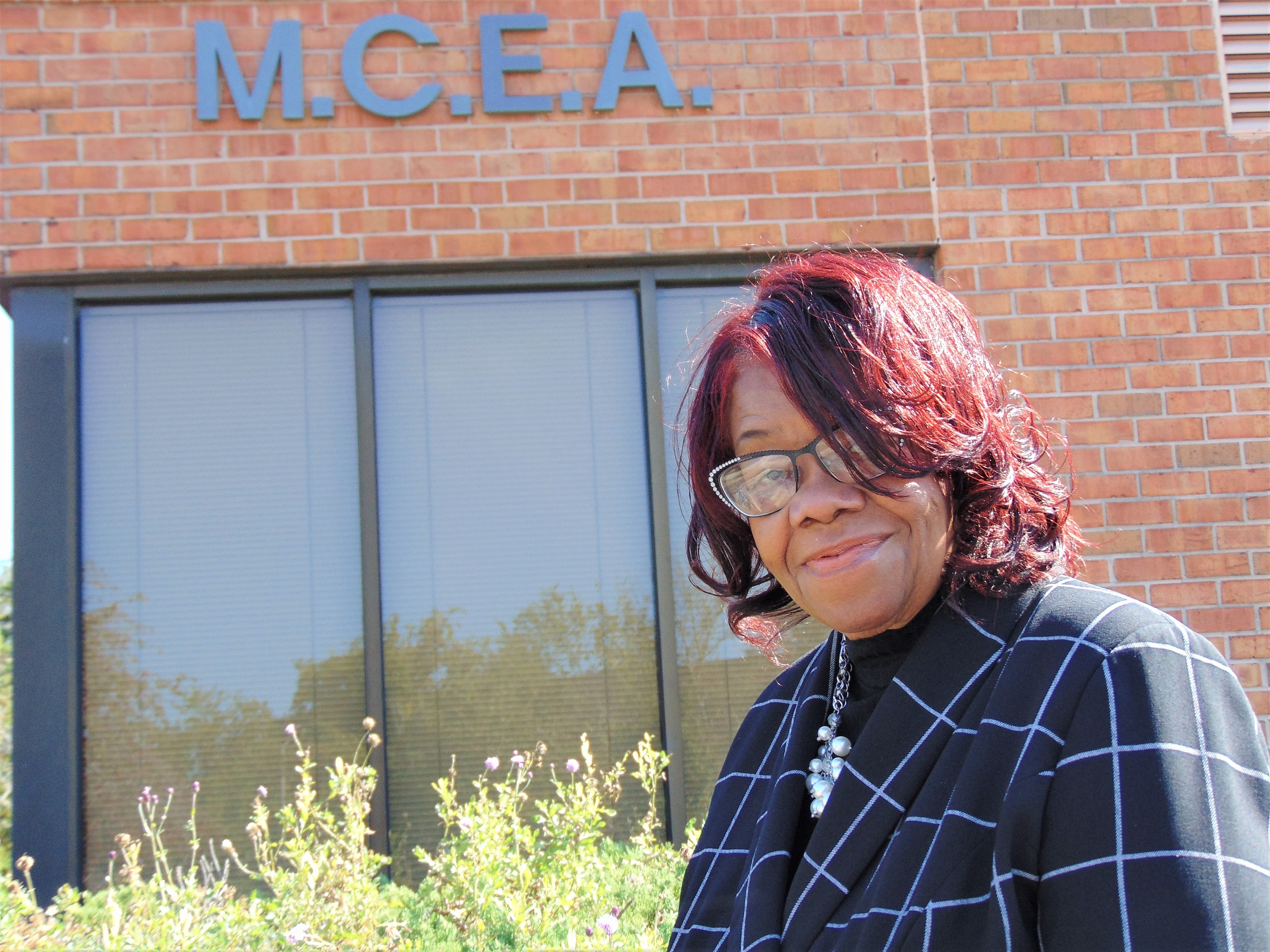 [Editor's note: This was included in the inaugural issue of the MCEA newsletter.]
My name is Linda Day, and I am honored to have been nominated without opposition to serve as the president of your union.
During this unprecedented time, we see new challenges confronting working people all across this country. Despite these challenges, we have maintained our connection with our union and our members.