We apologize for any inconvenience this may cause. Those who have sent payment for registration fees will be refunded.
The Maryland Classified Employee Association is announcing a request for resume for the position of Staff Attorney. The salary for Staff Attorney is between $86,971—$115,960, commensurate with experience, and offers benefits equivalent to State of Maryland public employees.
Hello MCEA members,
Below is the text of the mailing that you will be receiving regarding the 2021 MCEA Convention. A digital copy of the full mailing is also attached to this post so that you may download and use the forms required to submit officer nominations and bylaw amendments.  
POSTPONED - MCEA Annual Convention 2021
This convention, originally scheduled for Oct. 9, 2021, has been postponed until further notice.
This announcement was sent via email to all MCEA members on June 21, 2021.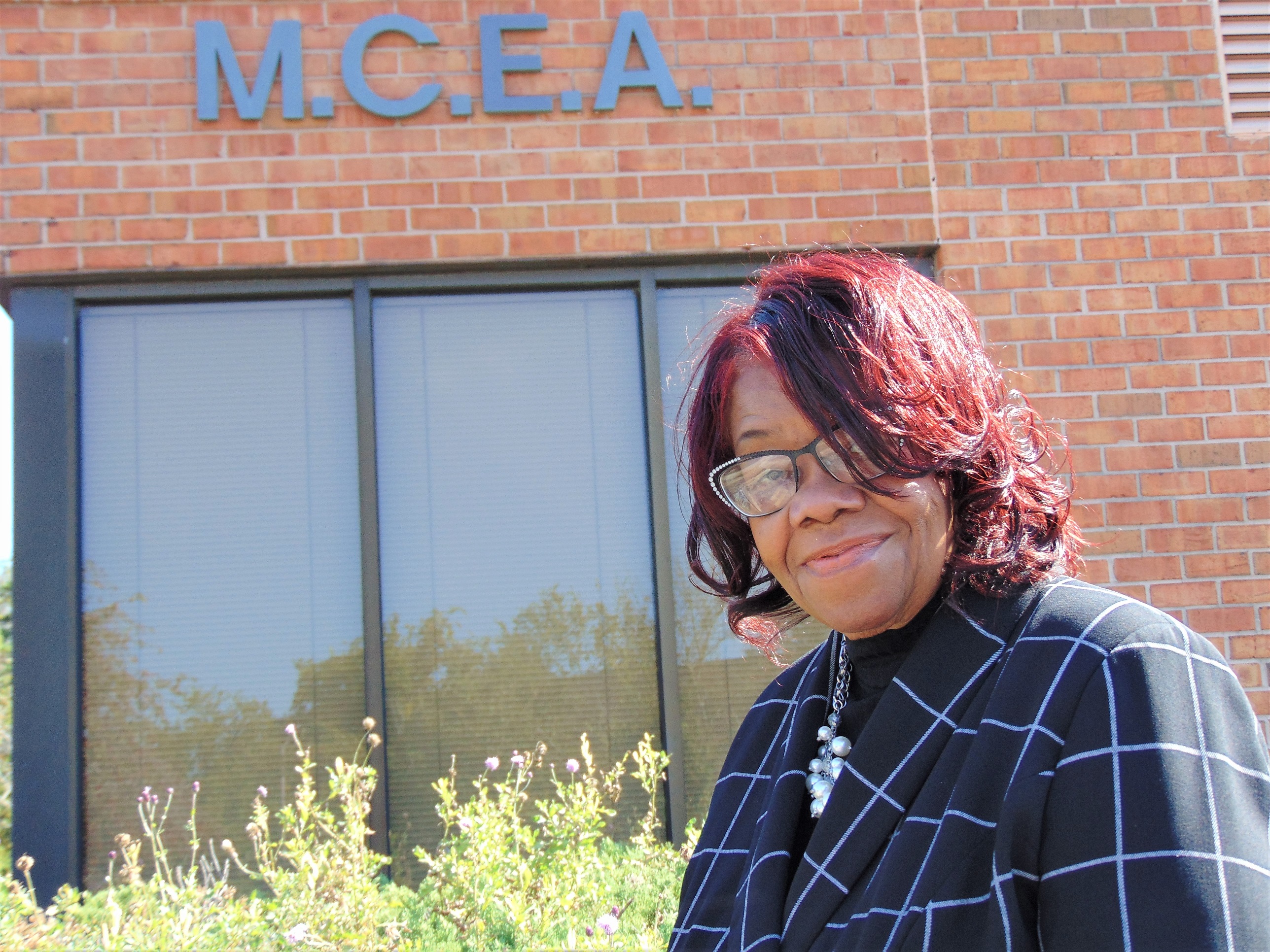 [Editor's note: This was included in the inaugural issue of the MCEA newsletter.]
My name is Linda Day, and I am honored to have been nominated without opposition to serve as the president of your union.
During this unprecedented time, we see new challenges confronting working people all across this country. Despite these challenges, we have maintained our connection with our union and our members.