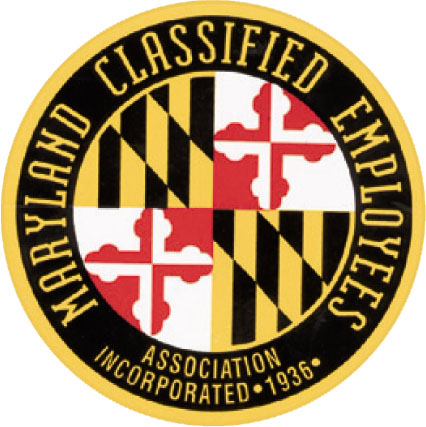 MCEA has finalized contract negotiations with the University Center for Environmental Science (UMCES) and became effective January 1, 2020. Special thanks to the bargaining team members, Chapter President Christopher Farnell, Chapter Vice President Doug Dawson, and MCEA's Chief Negotiator, Michael Keeney.
Highlights are as follows:
Between January 1, 2019 and January 1, 2020 eligible employees received a 6 1/2 percent increase in salaries plus a $500 bonus.
Increased personal protective clothing allowance for safety shoes and prescription glasses.
Increased on call pay and call back pay
Added language for shop stewards to serve to administer the Agreement and to serve as employee advocates without loss of pay.
Increased the amount of  Release time for employee representatives to attend Union sponsored trainings, meetings and events.
Added substantial requirements of management prior to the imposition of discipline of employees.
Included language that made management more accountable when denying annual leave and imposed restrictions on management when considering payment of lost annual leave.
Added Sick and Safe Leave provisions for employees.
Achieved greater access to newly hired employees.
Language to include gender identification as a protected group in regards to discrimination.
...and much more.
Click here to download a copy of the MOU between UMCES and MCEA.